Please find a link to our Oswestry Team Tennis merchandise supplier below.
The club secured £500 grant funding from MBMA Bank General Foundation in 2019 last year towards the cost of Club Kit for its Junior members.
After consideration on how to distribute these monies it seemed most equitable to offer a £10.00 discount for our members against a purchase of any of the club tops. For those of you with more than one child you will be able to apply the code up to 3 times to purchase multiple tops and ensure all our child members are able to enjoy this opportunity.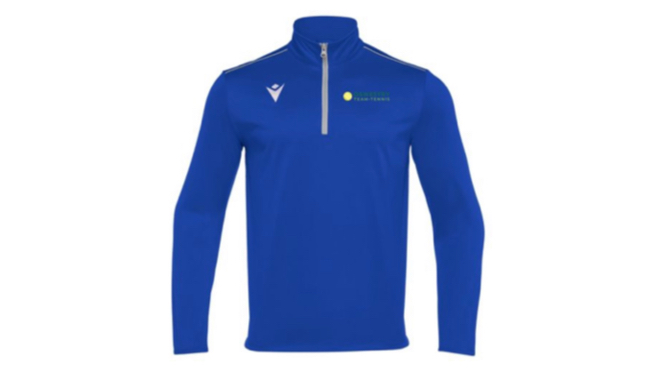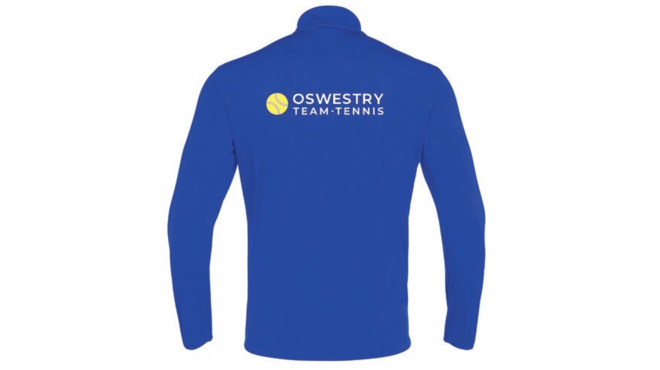 The Shop has both a child and adult range and I would note that for some of our teenage members you may find the sizing in the adult range more appropriate.
Macron confirm that you can use the code against the small and medium adult sizes for this age group to make the purchase.
To take up this offer simply follow the shop link below and apply the discount code OTT10 when you make your purchase. This code can be used against any of the kit including the full "Training Packs" which does offer very good value for money. This offer is open for the first 50 purchases only so is on a first come first serve basis.
Join us!
It will only take a minute
We welcome all ages and abilities to come and have fun.
By signing up, you'll get access to exclusive promotions and discounts and free use of the courts.